NGOC and BOK are delighted to invite you to the 2021 British Night Orienteering Championships Weekend.
On Saturday 27th November, North Gloucestershire Orienteering Club is hosting the British Nights on Cleeve Hill, an area used for the 2016 Harvester, and much praised then for its night orienteering challenges. It was comments following that event which lead us to the 2021 Championships.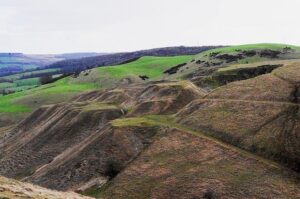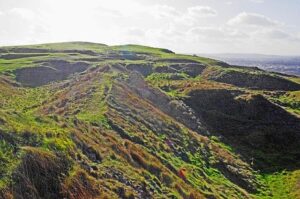 We are grateful to The Cleeve Hill Conservators, Cleeve Hill Golf Club and Flynns on the Hill Restaurant, and Mr Richard Andrews, for permission to run on the Hill, and for use of their facilities.
On Sunday 28th November Bristol Orienteering Klubb host a regional (level C) event at Cannop Ponds, with a base at Speech House Hotel. You can find out more about that event at https://www.bristolorienteering.org.uk/events/sw-regional-league-cannop-ponds-sunday-28th-november-2021.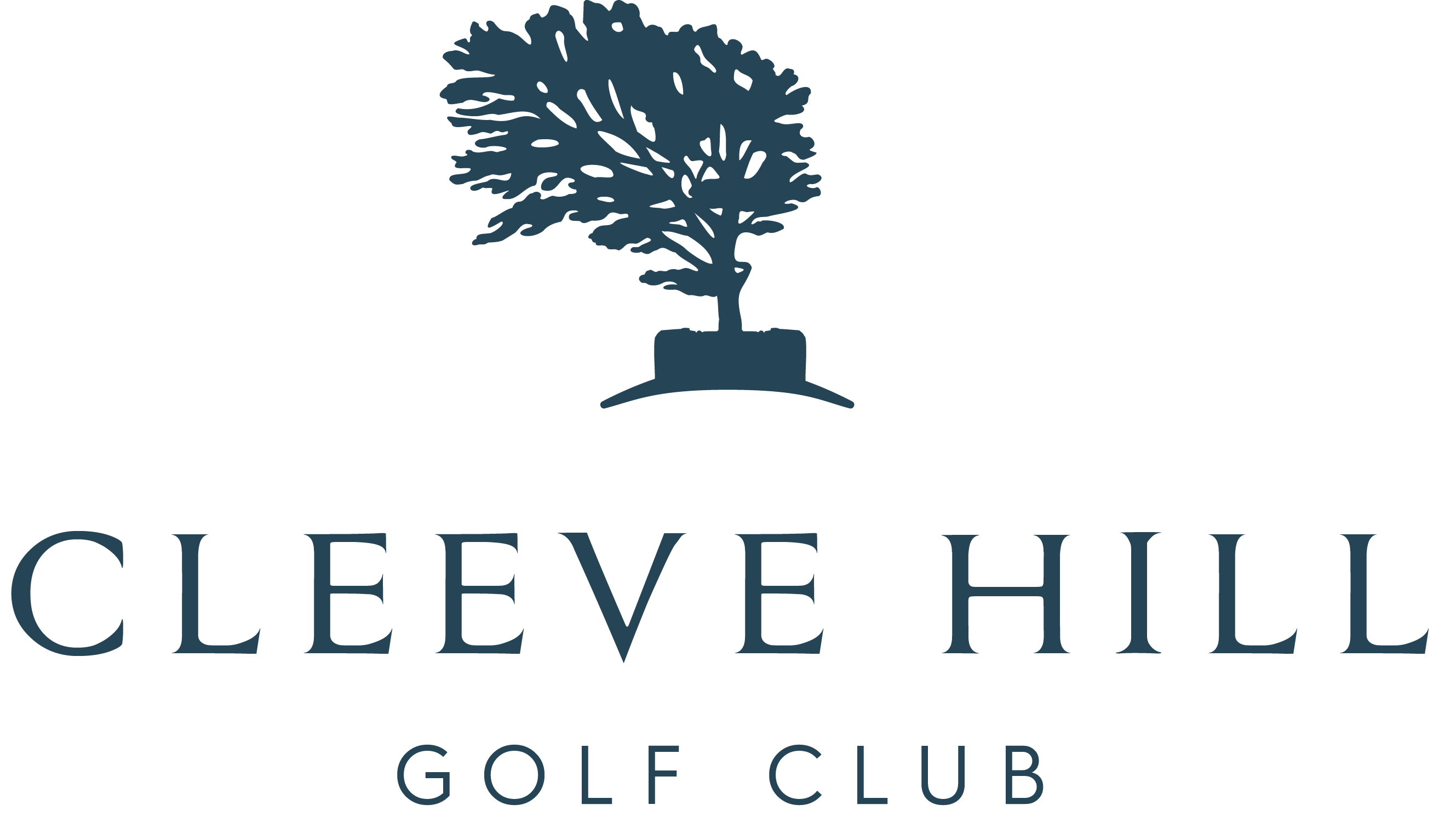 The British Nights will be based at Cleeve Hill Golf Club, with start and finish close to the clubhouse. Courses and class allocations are as set out in the Competition Rule for the Night Championships, with starts from 18:30 through to 20:00 or 20:30, dependent on entry numbers. Parking for cars is in the area around the clubhouse, and for campervans in a field about 800m from the clubhouse. This field is available for overnight camping, both vans and tents, with basic but adequate facilities, at a cost of £10 per vehicle. Bookings can be made with your entry.
The Golf club has recently changed hands, and the new owners have great plans for developing the site, but are happy to welcome us to the club, and will provide food at discounted prices by pre-order - again with your entry - or just ordered on the night at full price, as well as a cash bar and takeaway coffee shop.
Entries for the weekend are now open at Fabian4.co.uk, and further details will be published here as they become available, so keep an eye out here on ngoc.org.uk and on Facebook for more information. We aim to publish final detals in the last week of October.